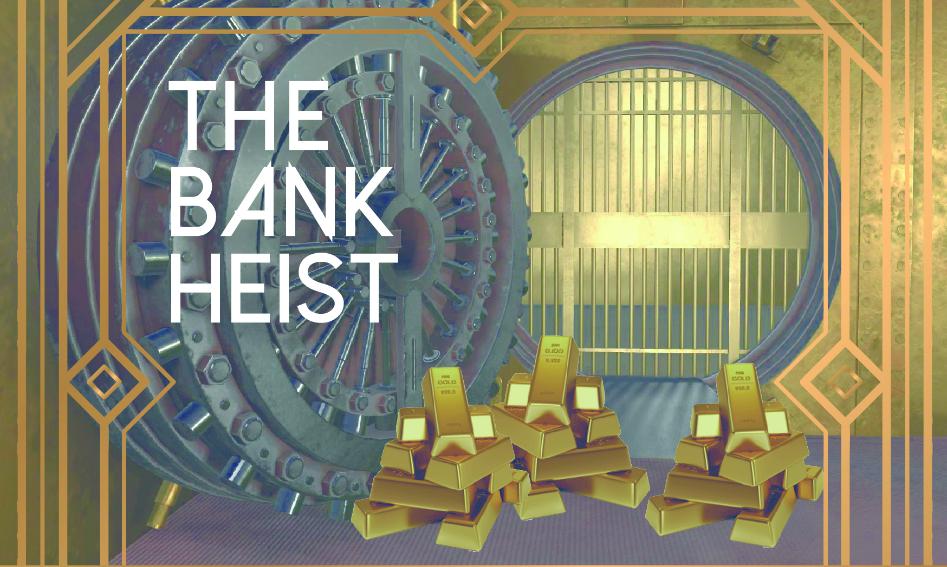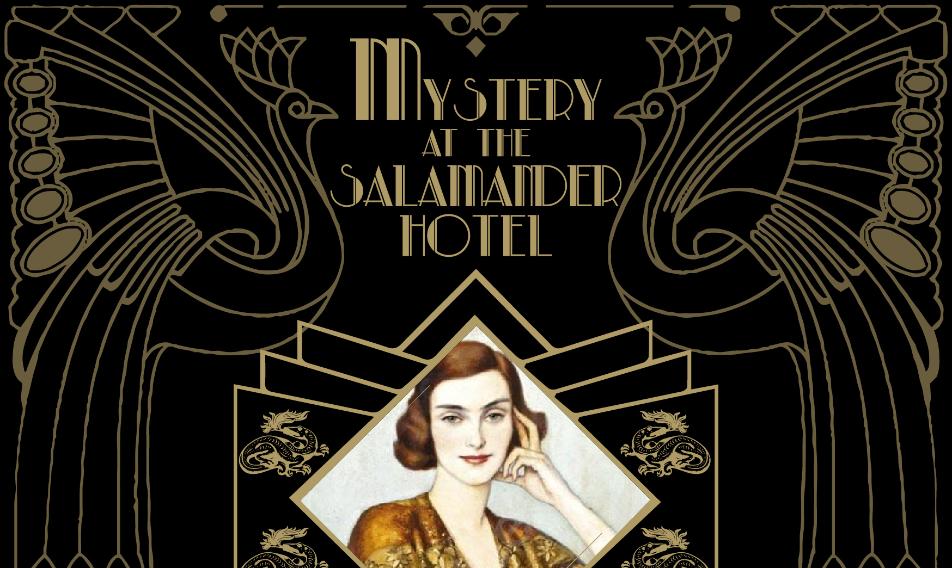 Exclusive Event Packages
For our corporate or private customers who do not have time to look for their own venue we have partnered with Team Orange to offer you inclusive event packages playing venue specific exclusive games :
1. "The Bank Heist" in the Vault at The Reserve, The Taj Hotel; Attending the unveiling of the newly renovated Reserve Bank; esteemed guests wandered through the halls admiring the architecture under the watchful eyes of the bank's security. The dinner gong sounded and guests started to return to the hall where a spectacular feast had been prepared in celebration. Suddenly a blood-curdling scream could be heard over the string quartet and guests rushed to investigate. In the vault the body of Edward Billingham, the newly appointed reserve bank manager was lying on his back, his eyes bulging a garrote still wrapped tightly around his throat. He had been strangled to death. Upon closer investigation, it was also discovered that a sizeable amount of diamonds and gold had vanished from the vault. Suspects can expect stately characters and a seductive plot with plenty of twists to unravel before the truth behind the heist and shocking murder of Edward Billingham can be revealed. Dress up: 1930's
2. "Mystery at the Salamander Hotel" at Blanko at The Alphen Hotel; Attending the launch of the new Salamander Wine Range; guests cheerfully tasted the gorgeous wines and sumptuous snacks when a shrill wailing voice drifted over the music stifling the party mood. Cautiously following the unearthly sound to the ballroom; your eyes were drawn across the room where a strange mist swirled before revealing a translucent woman. Lawrence Soyard, the winemaker extraordinaire stumbled forward in recognition of his dearly departed wife, Franny Soyard. Moments later Lawrence clutched his heart and fell to the floor, as dead as a doornail, a look of pained horror still etched on his face. Suspects can expect surreptitiously-fun characters and a bohemian plot with plenty of twists to unravel before the truth behind the ghostly visitation will be unveiled. Dress up: Roaring 20's
Event packages include private venue hire, 3 course menu, hosted mystery game and detective props. Please contact us for personalised quotation based on the number of suspects you expect to be in attendance at your event.